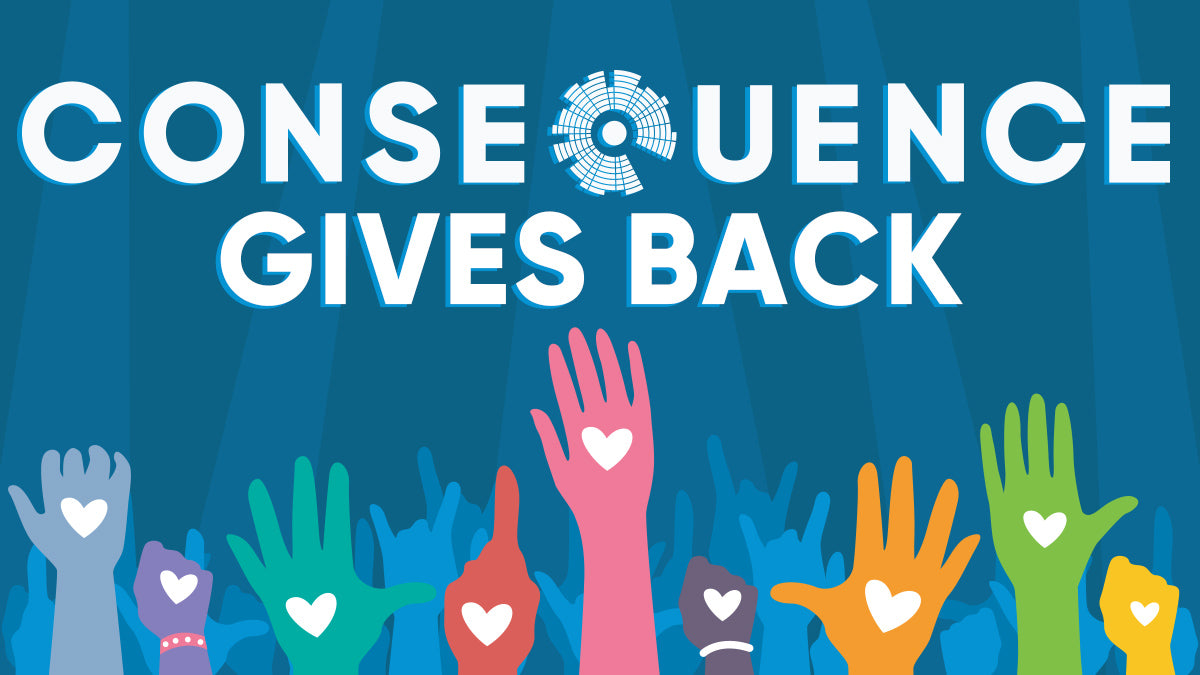 Consequence Gives Back to Independent Music Venues and Artists
Since Consequence of Sound was established in 2007, live music has been an integral part of our foundation. We wouldn't be who we are today without independent venues and all they contribute to the culture, and our future is inextricably tied to their continued success. As one of the last remaining independent music and pop culture publications, we understand clearly the impact the current crisis has had on the music community. Searching for some small way to do our part in supporting this collective legacy, we launched Consequence Gives Back.
When the pandemic hit, independent venues were some of the first businesses to close and will be among the last to fully recover. While touring remains grounded, they have little to no income, and many remain in danger of permanent closure. These sanctuaries of live music and entertainment have long been the gateway for many artists' careers, a refuge for fans, and a linchpin of local economies. 75% of artists' income and millions of community jobs are tied to the live event industry. The damage caused by the loss of these beloved venues would be immeasurable.
Unlike many businesses, venues must wait for a national reopening strategy before resuming operations. Until then, they need the efforts of the entire music community to ensure they survive -- which is where Consequence Gives Back comes in.
With your help, the Consequence Gives Back campaign will continue our ongoing efforts to aid these independent venues, as well as artists, during their time of need. Our goal is to help sustain these essential businesses as we await the day family and friends can finally return to the joy of live music events once more.
To that point, we recently launched our "Protect Live Music" shirt and are donating 50% of all net proceeds to independent venues. 
Proceeds from the sale of our recyclable face masks, CBD products, and other Consequence merch also go towards benefiting the independent music community through the MusiCares' COVD-19 Artist Relief Fund.